Wil je vrij en onbekommerd zingen?
Of weer zingend door het leven gaan?

Als zang- en levenscoach heb ik inmiddels 30 jaar ervaring en geef nog altijd met veel plezier les. Door verschillende opleidingen te volgen (Conservatorium, Stemexpressie en Theater, Clownspel, Meditatie en Healing) is mijn eigen werkwijze ontstaan:
Onconventieel
Met humor
Diepgang en
Een warm luisterend oor voor anderen
Als je benieuwd bent, bekijk dan de mogelijkheden of neem contact met me op voor een Zangproefles.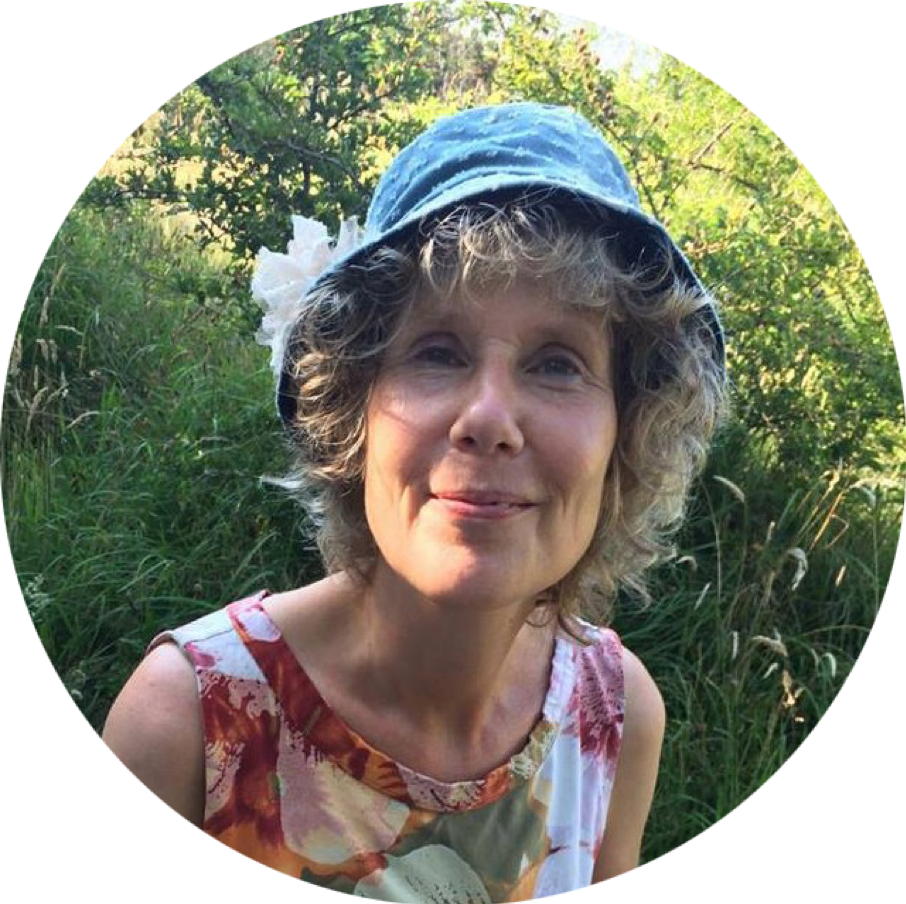 Openingstijden
| | |
| --- | --- |
| Maandag | 09.15 – 12.15 (MaasStee, Assen) |
| Dinsdag | Gesloten |
| Woensdag | 11.30– 17.30 (Edanz, Kleine Klup, Groningen) |
| Donderdag | 10.15 – 17.00 (Edanz, Groningen) |
| Vrijdag | 11.00 – 16.30 (Thuis, Marisstr. 31, Assen), elke laatste vrijdag van de maand Sing Inn, 17.00 – 18.15 uur ( EdanZ, Groningen) |
| Zaterdag | Gesloten |
| Zondag | Gesloten |