Wil je vrij en onbekommerd zingen?
Of weer zingend door het leven gaan?

Als zang- en stemexpressiecoach heb ik inmiddels 31 jaar ervaring en geef nog altijd met veel plezier les. Door verschillende opleidingen te volgen (Conservatorium, Stemexpressie en Theater, Clownsspel, Meditatie en Healing) is mijn eigen werkwijze ontstaan:
Onconventioneel
Met humor
Diepgang en
Een warm luisterend oor voor anderen
Als je benieuwd bent, bekijk dan de mogelijkheden of neem contact met me op voor een Zangproefles.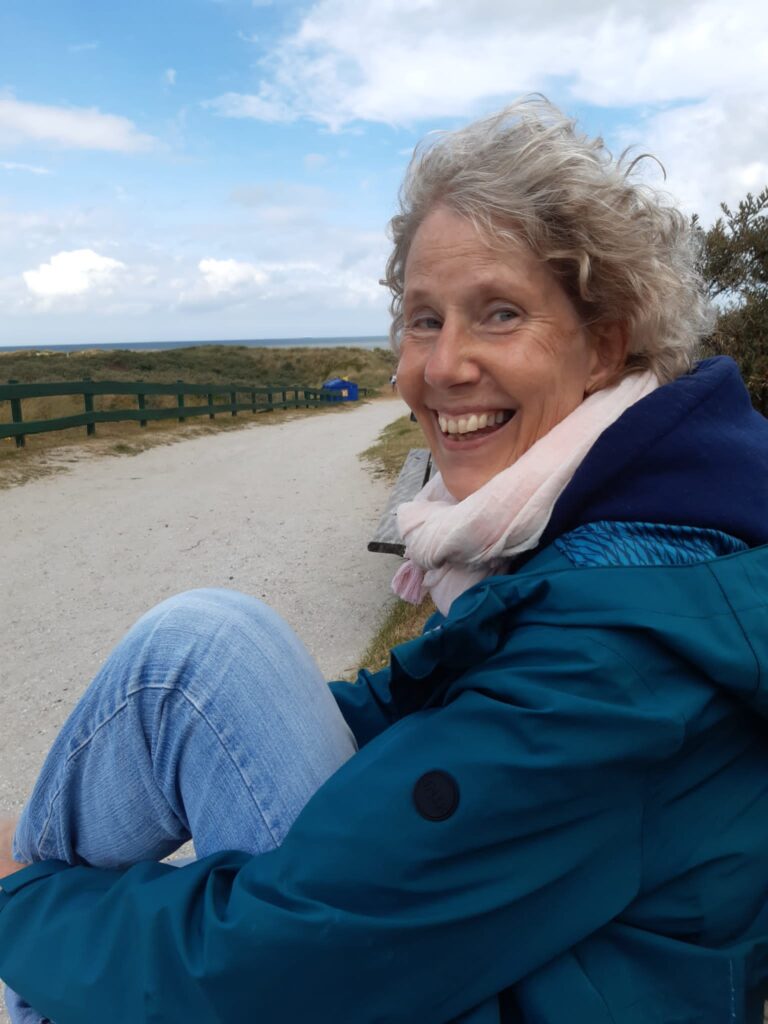 Openingstijden
| | |
| --- | --- |
| Maandag | 09.15 – 12.15 uur: zanglessen in De MaasStee, Maasstraat 25, Assen |
| Dinsdag | 10.30 – 17.30 uur zanglessen in De Travertijn, Travertijnstraat 6, 9743 SZ Groningen. |
| Woensdag | 14.30– 17.30 uur: Individuele Zang en Duo lessen in De Travertijn ,Groningen |
| Donderdag | gesloten |
| Vrijdag | 11.00 – 16.00 uur: zangles of kristalhealing thuis, MARISSTRAAT 31 , Assen. |
| Zaterdag | Gesloten |
| Zondag | Gesloten |